This is an example of my search for Firefly/Serenity filming locations based on the booklet I bought
plus the info in the Companion volumes, especially "Still Flying".
St. Lucy's of Ariel: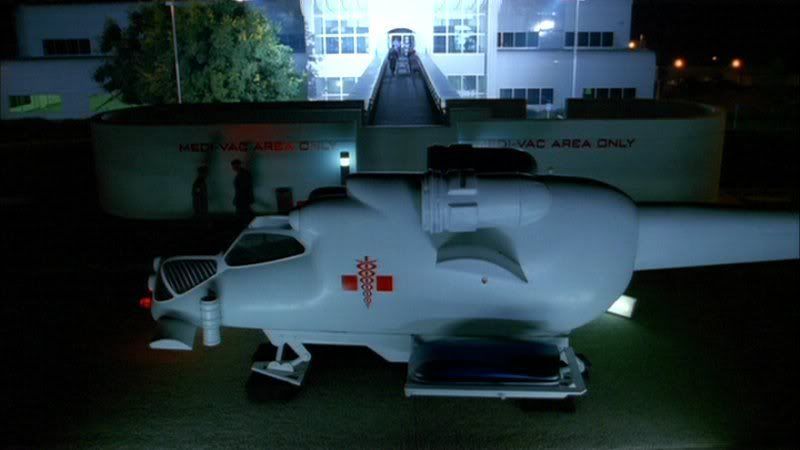 is actually
http://www.mannbiomedicalpark.com/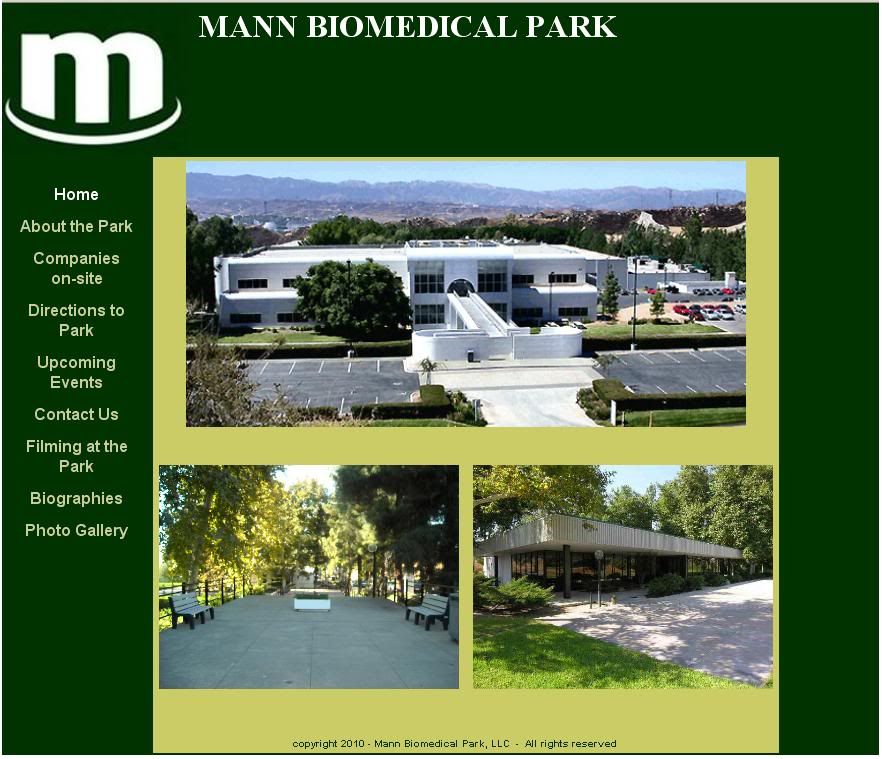 Which you can locate on Google Maps:
I have a number of these locations saved along with real-life photos and screencaps of the locations.
Paradiso from Train Job
Higgins Moon from Jaynestown
Durran Haymer's place from Trash
etc.
I'll be back to locating and organizing more of what I have after Christmas.
(In addition to the usual holiday preparations,
I'm building one son an electric resonator guitar and for the other son,
a fiberglass Battlestar Galactica Viper pilot helmet.)
Mike