Hi all,
New member here but I've been a long time prop geek on other forums under this user name.
Admittedly, I primarily joined up here to get info about the gorgeous Model 47A, but I've been a big fan of Firefly for some time now.
One of the things I enjoy about the show is the detail that is worked into the props. Even the ones that don't have more than a few seconds of screen time. I picked up the Official Companion books when they came out, and one of them showed some decent pics of Kaylee's reprogrammer. I thought it would be a fun project to scratch/bash, so here's my attempt at a replica.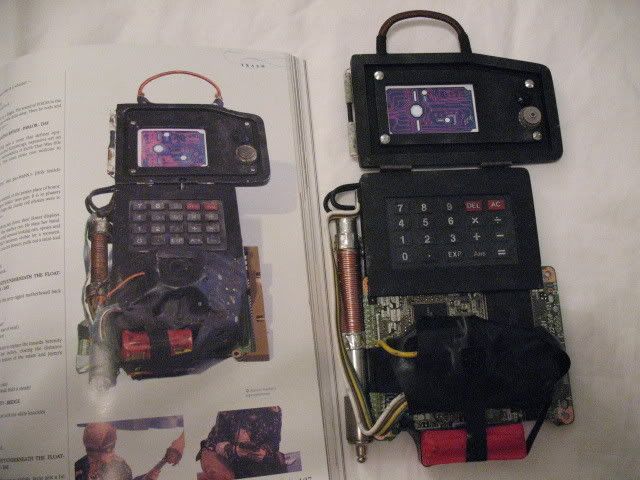 The above pic shows mine next to the pic in the book. Not exact, but I think I got fairly close. Here are a couple of detail shots.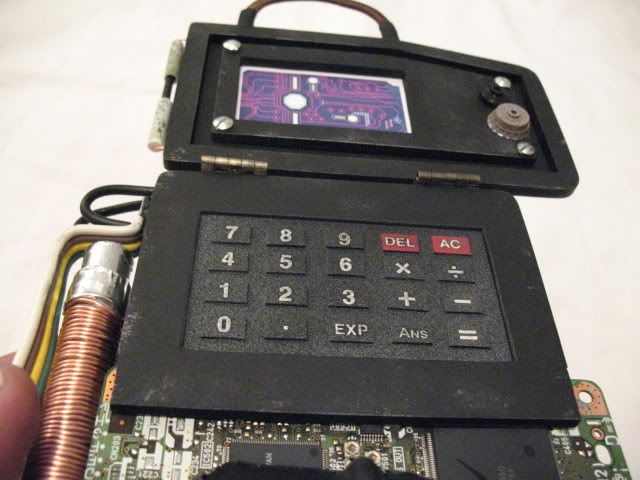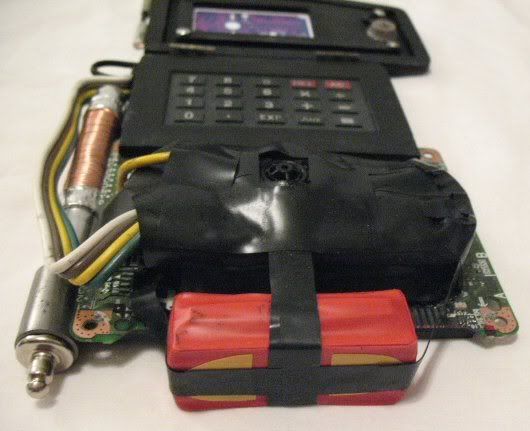 The main part of the body was a circuit board from a broken DVD player, with some sheet plastic and Sintra detail added. I used some black, red, and yellow electrical tape around the details on the lower portion, and added a pair of tiny hinges for the screen.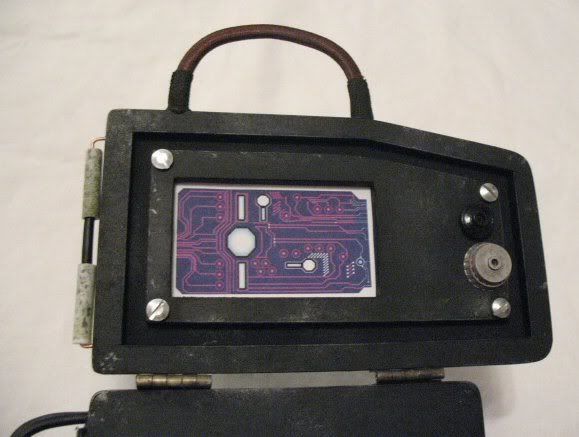 I drew the graphic on the screen in PaintShop Pro and sized it to fit, then just glued it in place. I attached some "false" screws and a couple of plastic knobs for detail. It was painted flat black then weathered with some silver drybrushing. Overall, I think it came out OK and I knocked it together in only about a day and a half.
Hope everyone enjoys the pics!