Hey all, I've been away for a while and thought I should have something cool to come back with. So, I finally paid off the hero Wash Maidenhead Bar costume.
First, the Propstore photo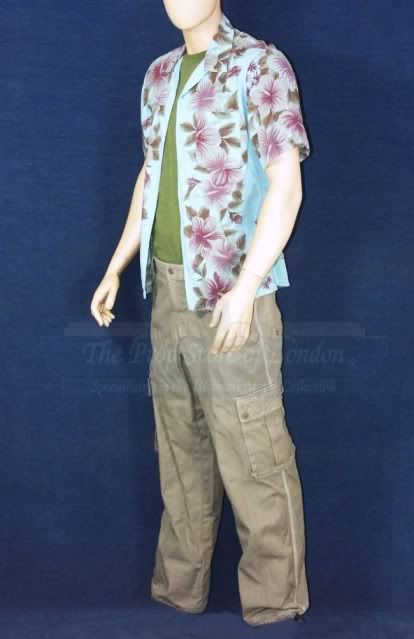 And my cruddy pics, sorry for the poor quality.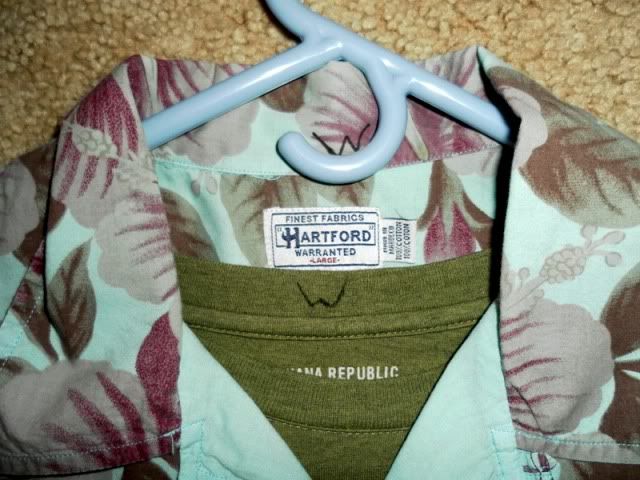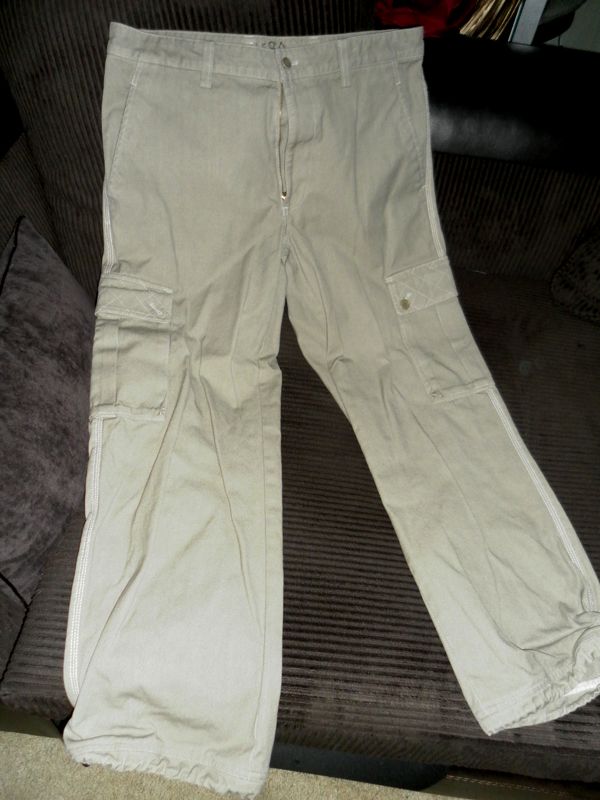 Any questions feel free to ask, I can try to take better pics if you need them.