Thanks Miker
Ok, picked up a spring and some screws, they look purdy: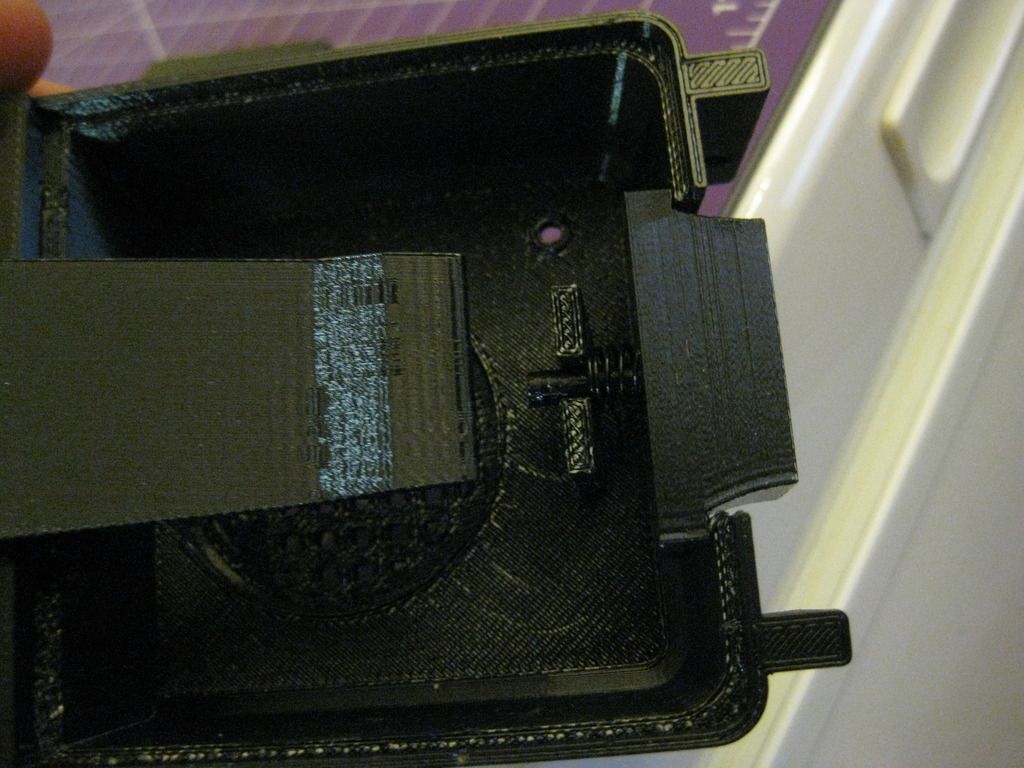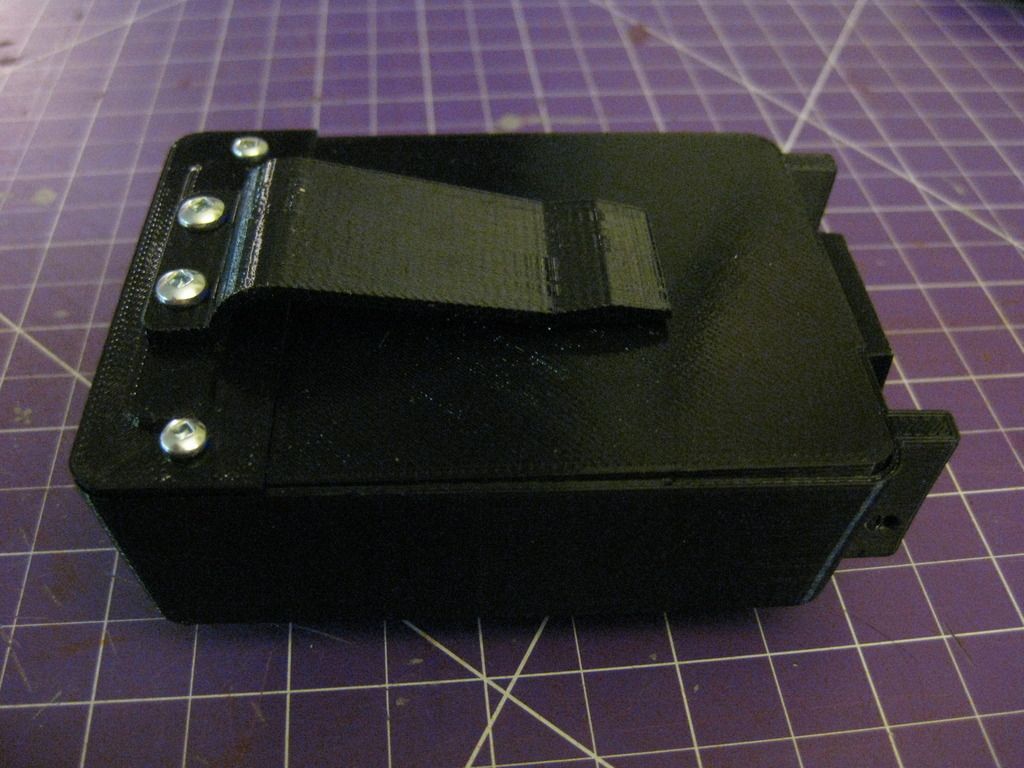 I'm now on the hunt for a decently priced simple walkie talkie set that has a decent range. I discovered that the toy walkies have about a 5 foot range and are terrible, so they won't be used for this.
I was also curious if anyone remembers whether the LED turns on when the button is pressed, or is it on when listening? This will factor in for the wiring/soldering.
Oh, and I finally tried wrapping my food stuffs bar in copper foil, here it is painted, and then wrapped in thin copper foil.