Two by Two, Hands of Blue:
My first neural bleeder was a static prop.
The wavy, cream-colored piece of crap was a "kit" that I bought,
that forced me to realize I would just have to machine my own.
But eventually, I got around to working on a pop-open version.
from sketches
and raw material
some hiccups along the way
many pieces/parts
sent them out as kits to finish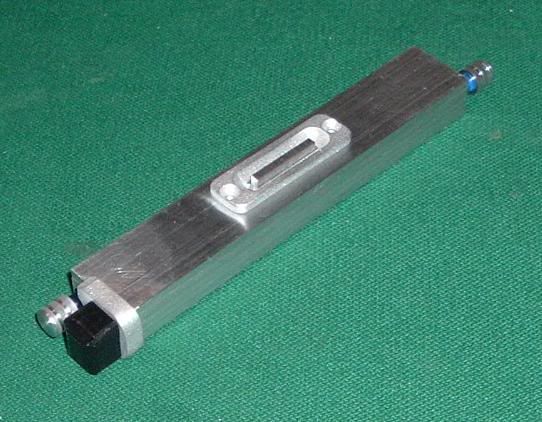 except the one for me