Evenin' all,
This is my first post here after looking around for a long time taking in tips and advice. So far everyone has been a great help.
I'm currently putting together a Jayne Cobb cosplay for Birmingham Comicon this November, but one area I am struggling on is Jayne's boot gaiters. Due to the time constraints, it's not going to be super accurate but I'm going to do my best.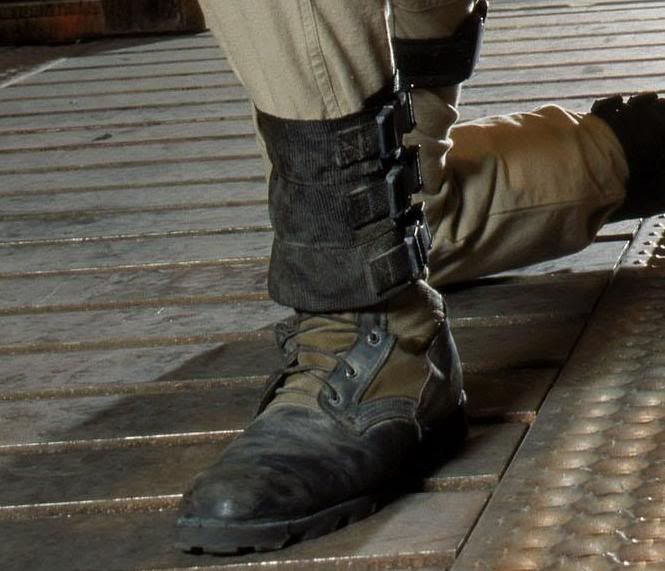 Can anyone help me please as to where or how I can get my hands on a pair please?
Also, I'm struggling to find a leather knife sheath that is 7" in length.
I really appreciate anyone's help with this please.
Cheers
Mike