Yellowjacket wrote:That's awesome.
One has to love the non-cannon Verse that fits right in.
Is Buddy Lee Creek the character's name or the make of your design?
Thanks!
Buddy Lee Creek is the character's name.
I combined BLC's costume with retired General Anderson's
to create the Browncoat soldier for my son.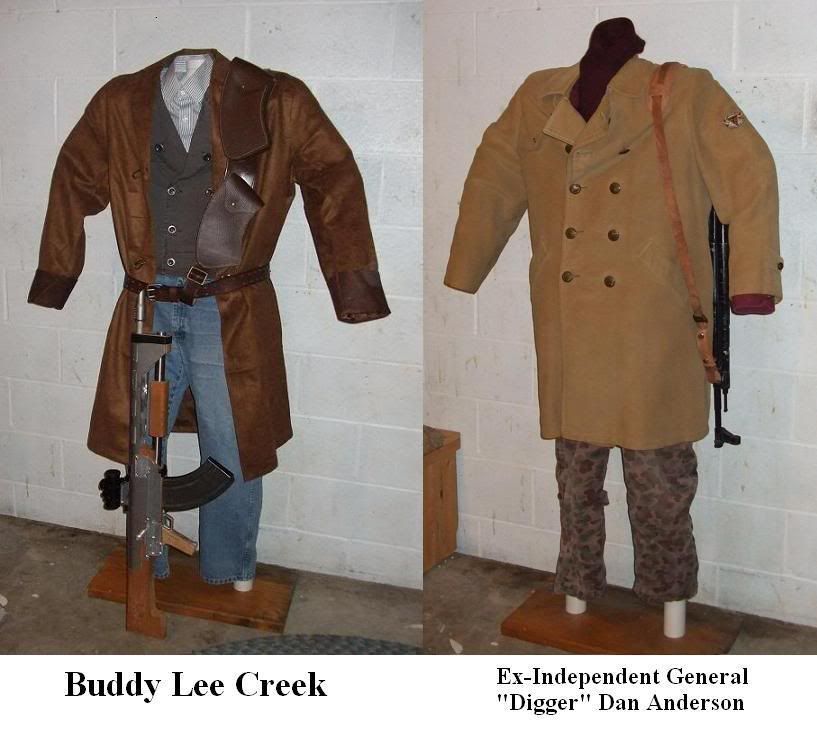 I've got two "kid's" graduating this May;
one from high school and one from college.
I'm going to be pretty distracted for the next few months.
BUT, I have one big piece of collector news shortly coming up,
and a long shot something with FMT, (tho' if that fizzles out, pro'ly will, forget I said anything...)
Mike