Like some on here, I've added non-canon imagery to my collection.
I bought these to enhance the medic nurse costume I'm putting together
using Yellowjacket's VERY cool medic patches as the starting point.
and, to go with a name tape (in red and white also) I have yet to order,

Then, I bought these to to spice up the Independents patch display I've been threatening to do for a few years now,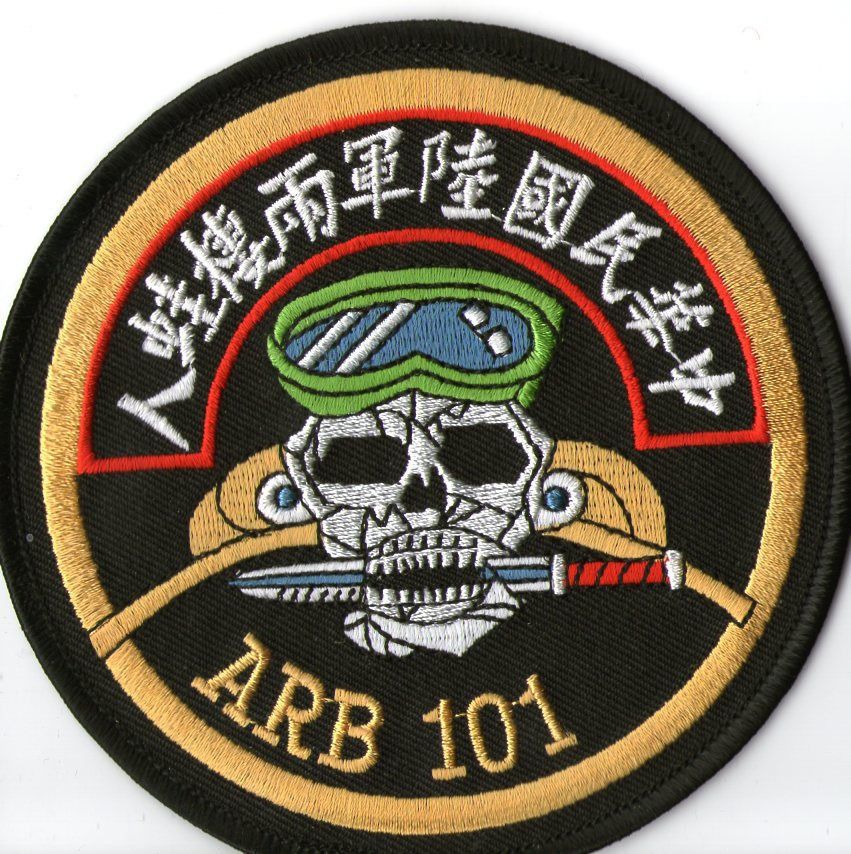 and,
I wouldn't want to forget the Alliance.
I bought this big dragon (8-1/2" X 6") and the dragon name patch for a costume I'm thinking of adding to,
And for my FMT sergeant character,
and finally, for a framed Alliance patch and badge display,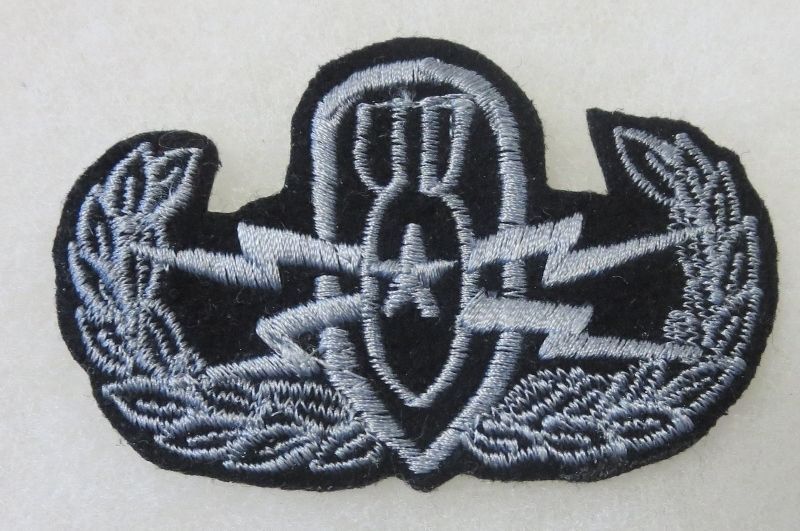 It is easy to spend WAY too much money on eBay.....................
Mike