MOSQUITO
https://www.youtube.com/watch?v=q-Ez7SiiGUg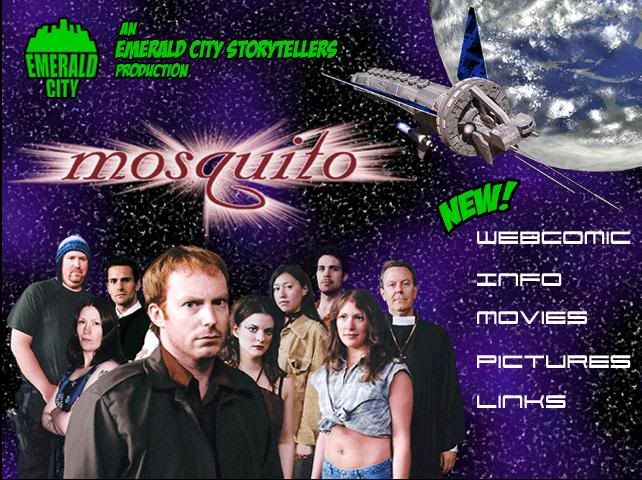 The first FFF was a parody.
Basically a home movie shot in an abandoned building with little or no props and costumes to speak of.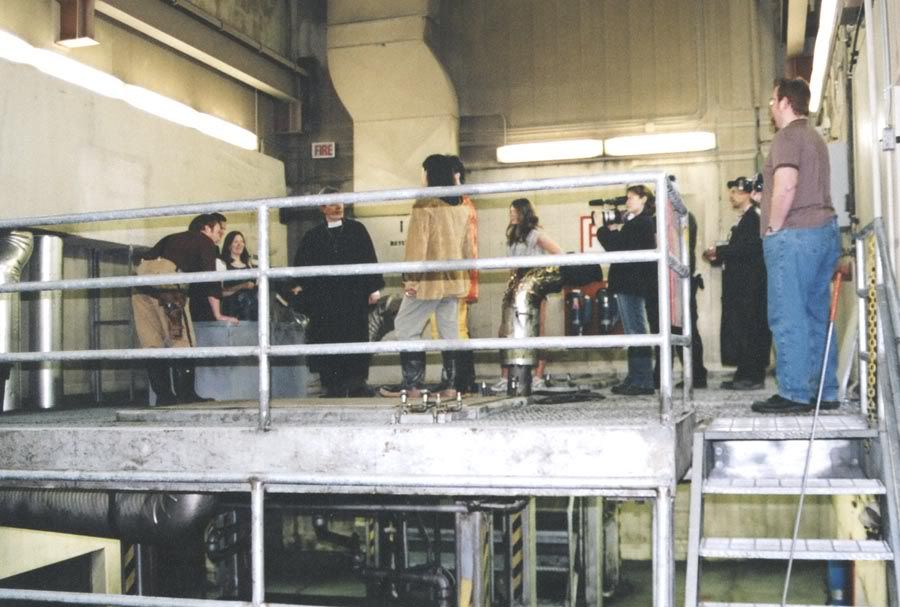 The characters are parody counterparts of the original crew.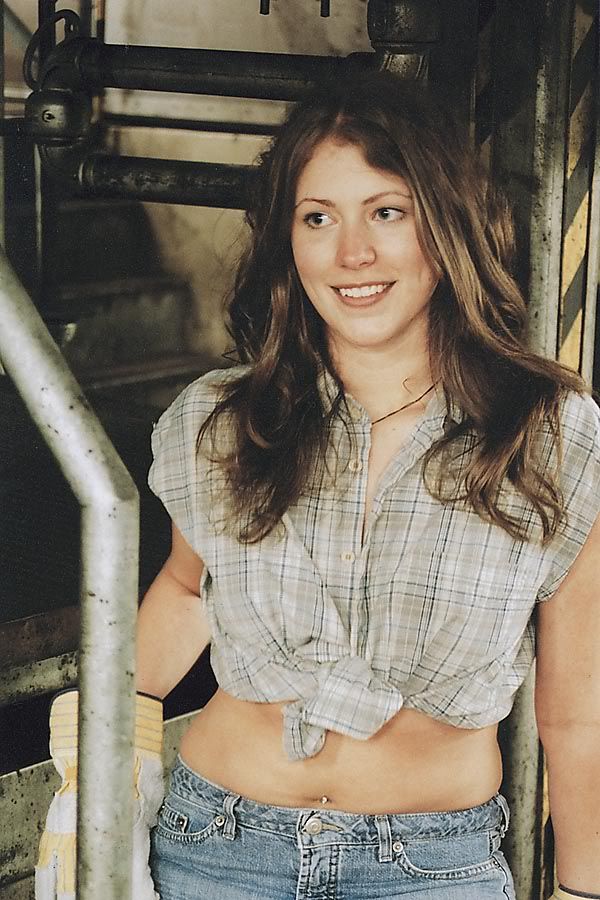 After the first ten minute spoof, Mosquito switched to a webcomic format.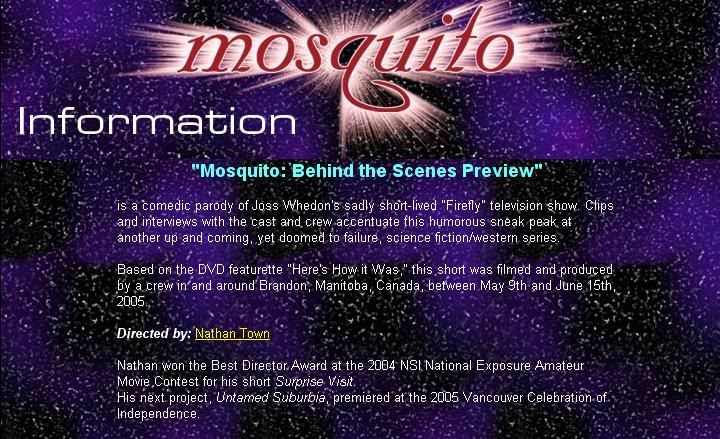 Unless someone finds something I didn't, their website seems to be gone.