The Faithful Companion fan film is currently raising funds, interest and ideas for the project and it's my pleasure to help out with patches, so now is your chance to support the fan film by purchasing a collectible logo patch. These will be used for promotion and other purposes during the project.
The 3.5 inch patches will be hot cut with iron-on backing. Perfect for hats, sleeves and backpacks. You can buy them now for $10 each (shipped to the Continental U.S.) or 3 for $25. Actual shipping will be applied to orders outside the U.S.
Details on the project.
https://www.indiegogo.com/projects/a-fa ... ompanion#/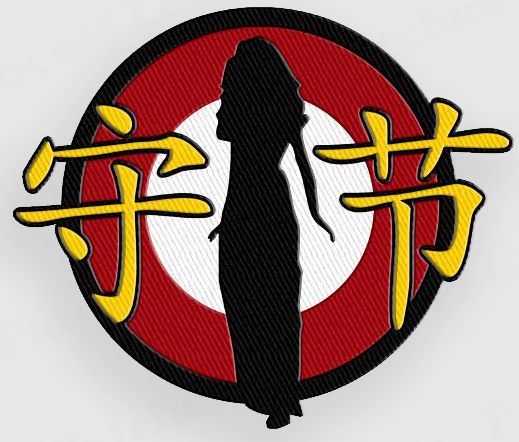 Once we have enough interest I will post payment instructions.
INTEREST: