Merry Christmas everyone!
And just a reminder that Jewel Staite was in the Christmas movie, "Call Me Mrs. Miracle".
(Bottom Left)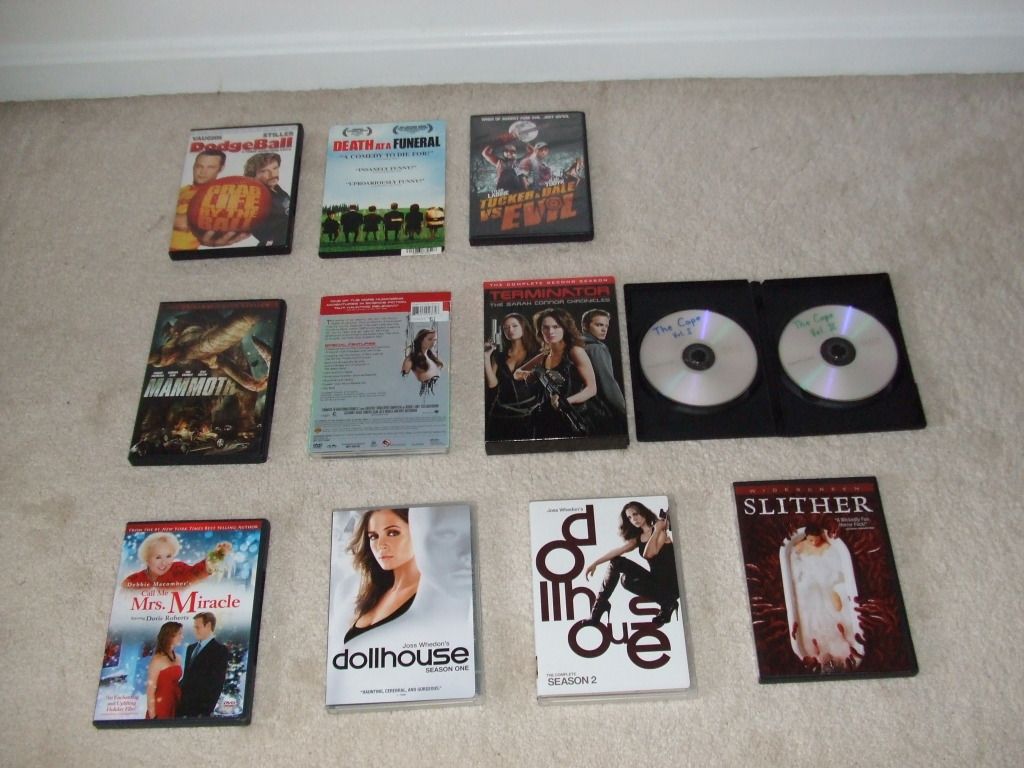 Fairly typical schmaltzy Christmas fare, but a huge cut above in acting quality,
and a step up in writing, also; I felt.
Jewel is marvelous in this movie, and Doris Roberts is also excellent as the angel, Mrs. Miracle.
Eric Johnson is good as the male lead and all the supporting cast fill in their parts well,
especially Lauren Holly's over-the-top performance of over-the-top designer, Lindy Lowe.
I can't promise everyone will like it, but it is a regular Christmas tradition in our house, now.
Mike