Here are JPEGs of the Inara papers I made.
They are all EU (extended universe).
I printed these first two on green marbled paper: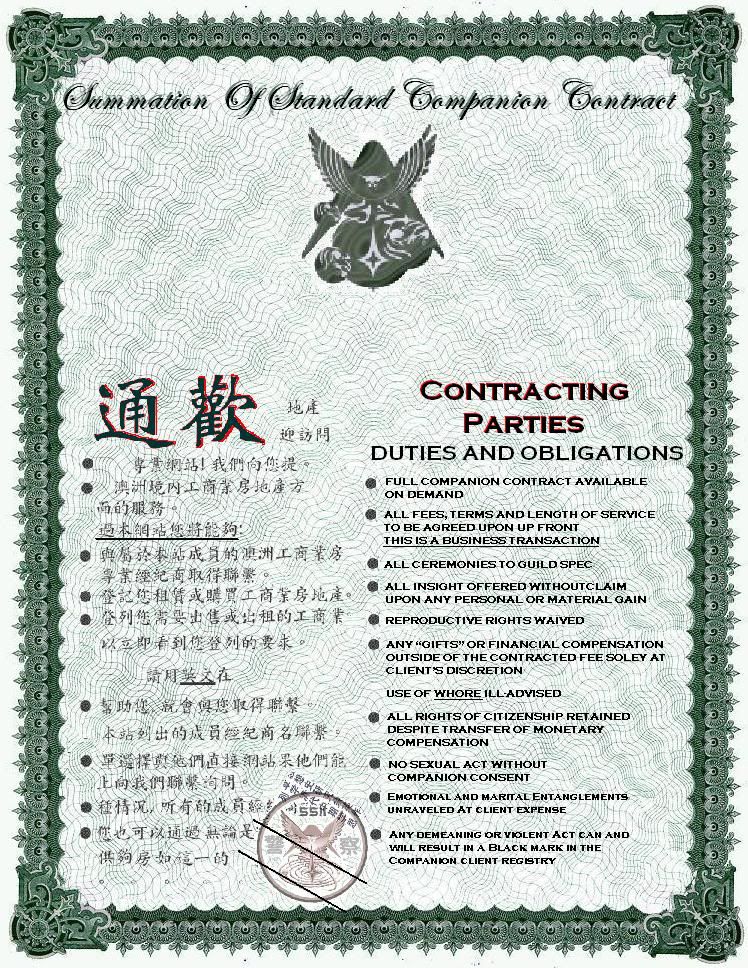 I printed these on heavy bright white paper: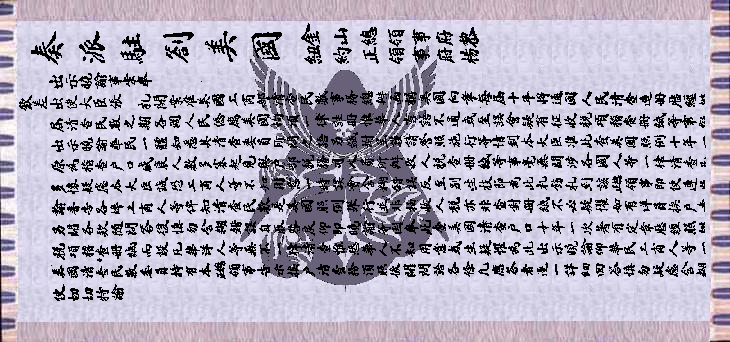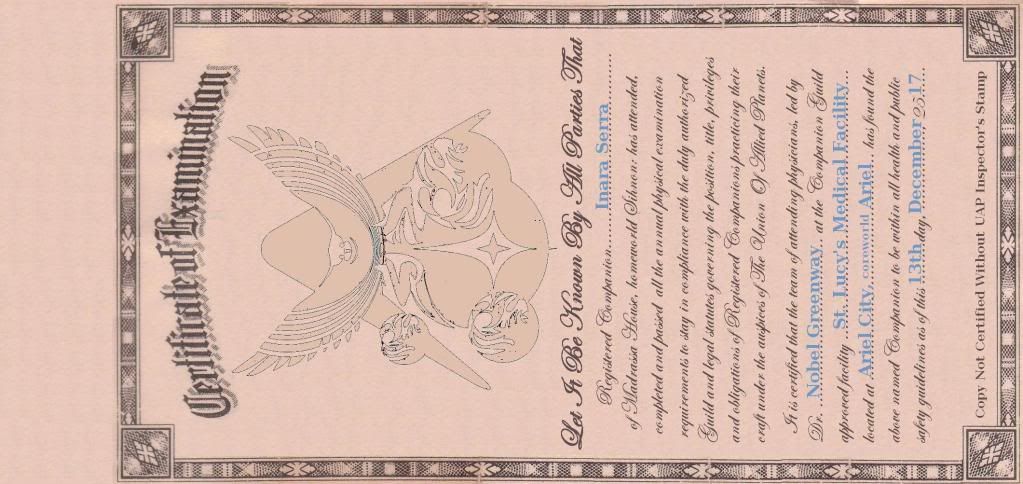 These two I printed on light tan card stock:
I still haven't made any meaningful progress on my Inara display.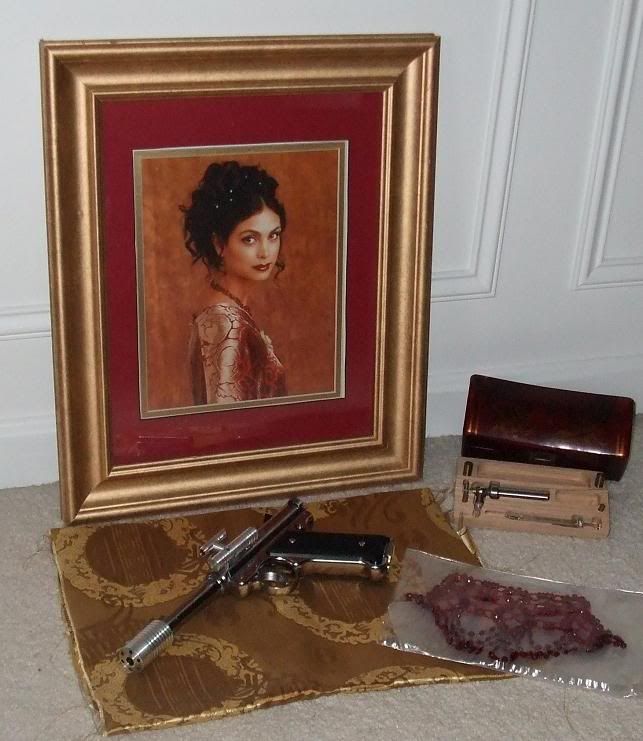 Just a collection of brick-a-brack at this point.
But, this acquisition,
one of Shawna Trpcic's original costume sketches,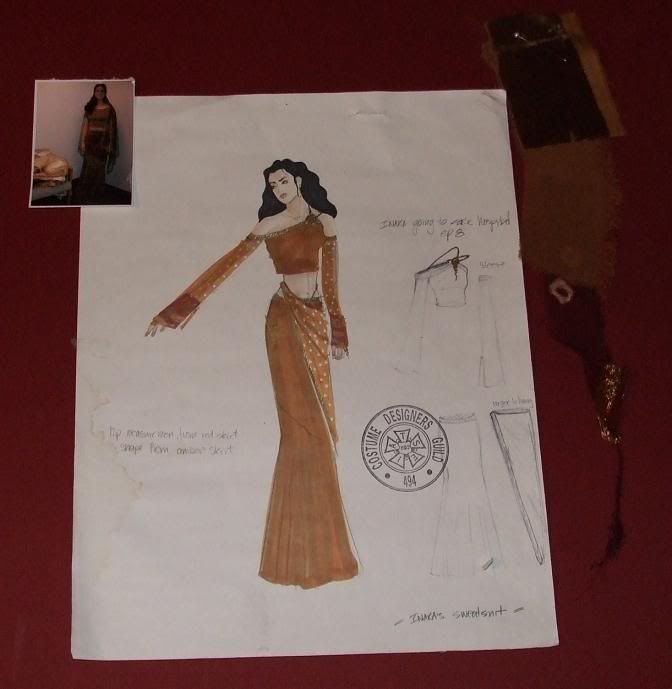 should be a motivator, once I get ahead of real-life responsibilities.
("Sketch" seems like such a minimizing term for such a delicate and intricate piece of art. )
Mike